GreenPower2011
Top global cos on renewable energy to form partnerships with local entities: The embassies of Denmark and Norw... http://t.co/3yRz1m6Pe1
noreply
Bizarre paragraph in a NYT op-ed column by Gail Collins . Why did she write that? It follows this: Romney gave five network television interviews... ...
Danny King
Filed under: EV/Plug-in , Europe/EU , Asia Hey, some people thought peanut butter and chocolate was an odd combination until Reese's made millions ...
Jim Hopkins
If the conglomerate that owns The Wall Street Journal, Fox News and other media properties follows through, it would essentially mean splitting ...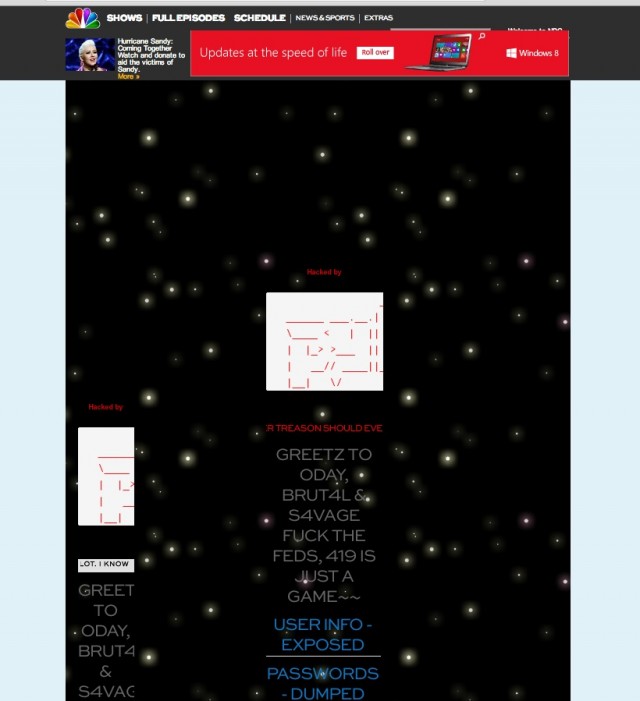 Sean Gallagher
A number of pages on the NBC.com website were defaced Sunday with a reference to Guy Fawkes Day and a claim that user names and passwords for ...
Alberto Brandolini
There's been an interesting discussion about Aggregates on the Italian DDD mailing lists. When things become complex, a simple example might ...
---